Stay tuned -> Book publication forthcoming in 2013

Data As Place will be presented at Sensuous Knowledge in January 2013. The project proposes future uses for the physical architecture of data storage soon to obsolete and investigates the geopolitics of data by leveraging crowdsourcing on the web to create a working map of data centers on a global scale.

Raw video stream -> March 2012 Norway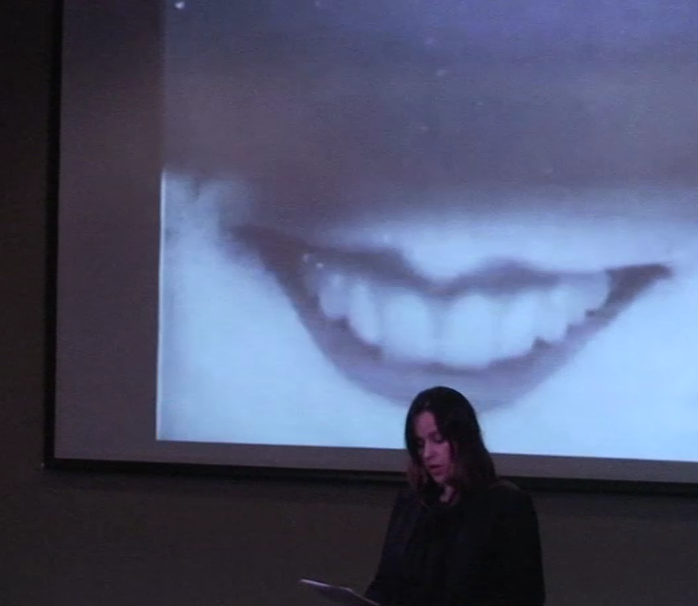 A symposium on art, design, and the politics of information. Designers, artists, scientists discuss the aesthetic, ethical and spatial dimensions of information and its relation to power, the production of knowledge, and construction of urban spaces.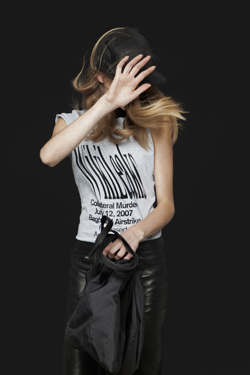 Organized by Amber Frid-Jimenez and Ben Dalton
Hosted by Kunstøgskolen i Bergen / Bergen National Academy of Art & Design (KHiB) in collaboration with the Jan van Eyck Academie, and the University of Bergen with support from the Verdikt programme of the Norges Forskningsråd, KHIB Research Council, and KHIB Departments of Design and Fine Art.